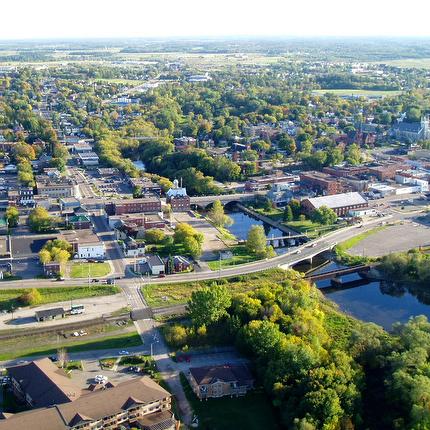 Welcome to the heart of the Ottawa Valley!

Pembroke is the largest centre between Ottawa and North Bay. Tucked deep into the Ottawa River, Pembroke offers a lifestyle based in the outdoors. Enjoy White Water Rafting, Camping, Fishing, Hunting, Biking, Hockey, Skiing and Snowmobiling are just some of what Pembroke has to offer.

The Town of Petawawa has something for everyone. Petawawa offers a great place to raise a family, start a business or to just to come and visit.

Petawawa is home to one of the three major army bases in Canada. Garrison Petawawa is very active and involved with the community of Petawawa. The base offers excellent fitness, sports and recreation facilities.

With a wide range of clubs and groups for all ages and it is also very active in hockey, figure skating, soccer and many more athletic sports. It has two golf courses, marina, beaches and much more.